Marital & Premarital Counseling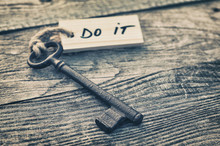 Premarital Counseling
Premarital counseling is a meaningful investment for any new marriage. When we build a house, we make sure to lay a strong foundation so that the house can last through potential storms and years of wear. The same can be said for building a strong foundation for a healthy marriage. Pre-marital counseling allows couples to create tools that foster closeness, healthy coping, and communication. These skills strengthen couples so that they can better weather and navigate potential storms and challenges that come across any marriage. Premarital counseling can help ensure that you and your partner have a strong, healthy relationship — giving you a better chance for a stable and satisfying marriage. Premarital counseling can also help you identify weaknesses that could become problems during marriage.
Couples engage the topics of:
Communication
Negotiating Conflicts
Love Languages
Boundaries
Areas of Strengths and Growth
Family Expectations
Extended Family
Trust
Intimacy
Sex
Couples Counseling
"When couples work together at an emotional level, they often find a deep and powerful way to be in tune with each other." ~Brent Bradley, PhD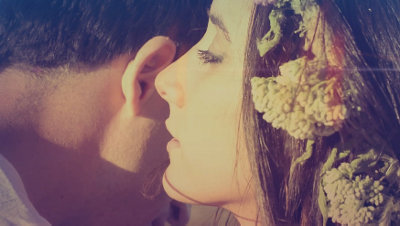 So many times I see two people in front of me that love each other, but ironically neither of them are feeling loved.  It's in the communication.  Couples who are caught in the grip of negative interactions can learn to relate to each other, through evidence-based counseling, in a deeper and more meaningful way.  I am often surprised how quickly change can begin with two willing parties.
Emotion Focused Therapy offers a comprehensive theory of adult love and attachment, as well as a process for healing distressed relationships. It recognizes that relationship distress results from a perceived threat to basic adult needs for safety, security, and closeness in intimate relationships. Long term change happens when couples understand the source of their negative interactions and experience a different way of relating and connecting to each other.
Couples are often stuck in negative, self-reinforcing patterns of communication and relating.  When we can stop long enough to recognize these patterns, the patterns become the enemy not your partner.  It is then that you and your partner can team up and fight the enemy together and get your marriage back to happy.
Areas of Focus:
Boundaries
Trust
Forgiveness
Communication
Negotiating Conflicts
Love Languages
Areas of Strengths and Growth
Parenting
Sex
Intimacy
Respect
Infidelity
Spiritual
You can contact me at either (903) 941-2769 or amyfurqlpc@gmail.com for more information. I will respond within two business days.