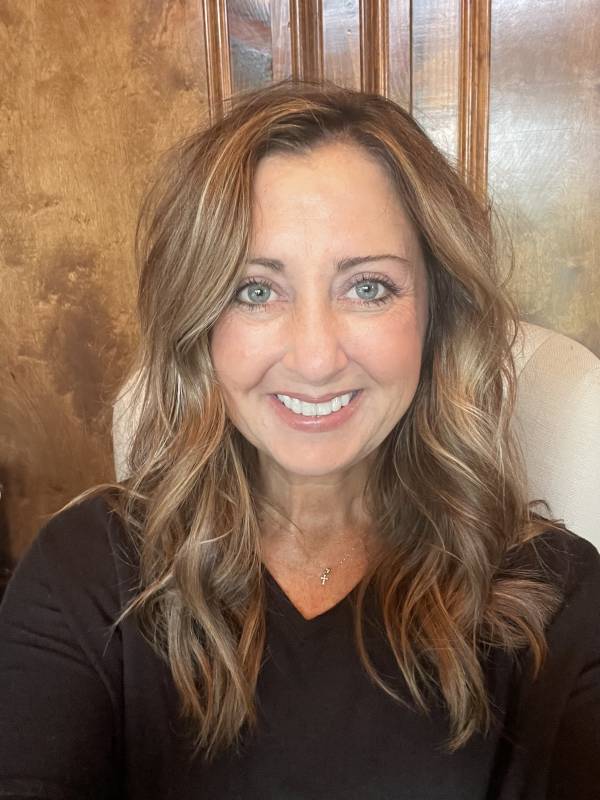 Welcome, I'm Amy Furqueron! And, thank you for visiting my website. I am a licensed professional counselor, blogger, and collector of resources.  I have two daughters and share life's journey with my husband of over 25 years.
I provide professional counseling services for women. I believe in providing a compassionate space to explore, heal and grow.
My Counseling Perspective:
Oftentimes the negative symptoms we experience are due to maladaptive coding or incomplete processing of difficult and or painful life experiences.  With EMDR therapy we can quickly reprocess these memories to be more adaptive and less distressful in the present.
When you face disappointments, challenges, or loss it can be disorienting. When relationships are in turmoil, it can feel overwhelming. You may find yourself struggling emotionally, physically, or spiritually. You may even feel stuck and not know where to start.
Choosing to take intentional steps toward healing is a courageous journey. Sometimes it means walking through the pain and can also mean letting go of unrealized dreams, adapting to a new normal, and creating possibilities that renew hope for the future.
If you've never experienced counseling before you may be asking how all this comes together or what I can do for you.  I provide support, compassion, and encouragement as you seek to heal spiritually, emotionally, and in your relationships. I care deeply about understanding your experience, and providing a place where you do not have to journey alone.  I share resources and knowledge so that you can choose what will work best for you.  You are the expert on you.  I promise. I will gently guide you through questions and answers.
As a blogger, I hope to be transparent and authentic as I share a common journey toward healing with so many of you. As a fellow human being, I struggle when I go through transitions or experience loss. I practice gratitude and compassion with myself whenever I falter and am continuing to learn that I do not have to do life perfectly. Because of our shared journey, it is important to offer resources for self-care, healthy relationships, and tools for resilience.
Resources:
Visit my resource page for the documents I have collected over the years that are full of wisdom and that many clients have found useful.
Education:
I hold a bachelor's degree in Psychology from Texas A&M University in College Station (Whoop!) and a Master's degree in Counseling Psychology from University of Texas at Tyler with a specialization in Marriage and Family. I am also EMDR trained.
Memberships:
I am a member of the American Counseling Association and the Texas Counseling Association.
Personal:
I enjoy vacations on the beach, homemaking, reading, spending time with my kids, time with my extended family, lunch and coffee dates with my friends, and sharing life's journey with my husband.
Want to schedule an appointment?
You can contact me at either (903) 270-7368 or amy@amyfurqplc.spurcecare.com for more information. I will respond within two business days. Virtual and in office appointments are options.