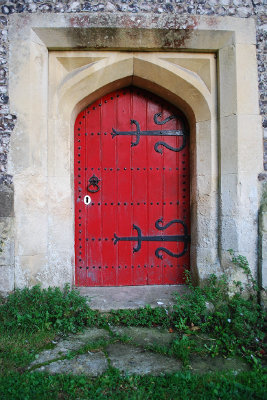 Rates/Insurance
Free Consultation
I offer a free initial 15-minute phone consultation. During a consultation, I am happy to answer any questions you may have for me. We can discuss things like what to expect from therapy and what you are looking for in a therapist. We can also briefly discuss your concerns and your reasons for seeking counseling. Please contact me at (903) 270-7368 or amy@amyfurqlpc.sprucecare.com to set up a free consultation.
Intake Assessment
This session is different from a consult session. This initial session allows you to relay important history and background information, discuss in detail what brings you to counseling, and what you hope to gain from counseling.
Counseling Sessions
$125 per 50-min session
Payment:
Payment will be made through Headway.com. An email will be sent to the client to input their payment information.
Cancellation Policy:
Clients can cancel or reschedule up to 24-hours in advance without penalty; however, clients will be billed for the full amount of the session if a minimum of 24 hours notice is not provided to cancel or change the appointment.
Insurance
I accept Aetna, BlueCross BlueShield, Cigna and Humana insurance.