Women's Counseling
"Owning our story and loving ourselves through the process is the greatest thing we will ever do." Brené Brown
Women's Individual Counseling
Our world can sometimes feel hurried and out of balance. We may find ourselves feeling lost or confused about the direction our life is headed. Some struggle with a past that continues to sneak in and upset the present. Counseling can be one avenue to address and make positive changes to these types of concerns.
We aren't limited to addressing only our troubles in counseling though. Counseling is also for dreams you want to see fulfilled, goals you want accountability for, personal growth, and peace!
I am honored to facilitate a healing and productive journey in an atmosphere of hope. This is your time.  What is it that you want?  My aim is to create a compassionate, supportive, collaborative environment that allows for exploration, healing, and growth so that your life can become a more fulfilling life.
My approaches include Emotion Focused Counseling, Motivational Interviewing, Cognitive Behavioral Therapy, Solution Focused Techniques and and Existentialism view.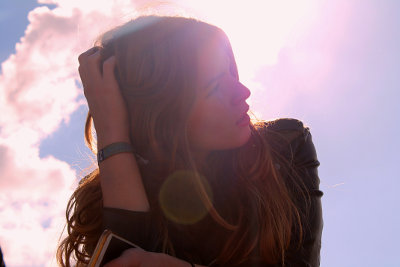 I am honored to share your healing journey in a safe and confidential environment. I am familiar with a wide range of issues including relationship concerns, anxiety, depression, shame resilience, stress management, grief and loss, transitions, and crises of faith.
Areas of Specialization:
Stress Management
Anxiety
Coping Skills
Depression
Faith Crisis
Guilt
Forgiveness
Grief and Bereavement
Parenting
Personal Growth and Development
Premarital
Self-Care
Self-Esteem
Spirituality
Wellness
You can contact me at either (903) 941-2769 or amyfurqlpc@gmail.com for more information. I will respond within two business days.