Are you struggling with your faith? Are you feeling as if your spiritual life has fallen to the wayside? Are you seeking growth in your faith or spiritual walk? Do you have questions that you feel you can't ask anyone about God, the Bible, your faith or lack of?
In an atmosphere of utmost confidentiality, trust is built and companionship and encouragement are offered for your journey. Judgments are not made. There is only open and honest exploration of your faith journey.
Pastors, children of pastors and others in the ministry are welcome.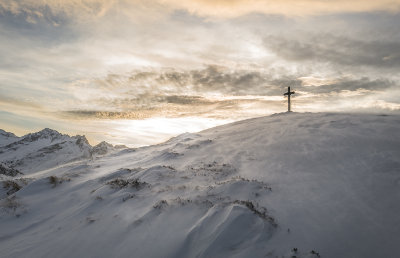 Some Typical Areas Addressed:
Prayer Experience
Faith Questions
Relationships
Church Concerns
Fear
Doubt
Shame
Joy
Belief
Guilt
You can contact me at either (903) 270-7368 or amy@amyfurqplc.spurcecare.com for more information. I will respond within two business days. Virtual and in office appointments are options.